Starting 1.1.2023
GeoDev will centralize all activities around ZSOIL :
Research & development, hotline, training courses and sales.
Address: GeoDev Sarl, Case Postale, CH-1001 Lausanne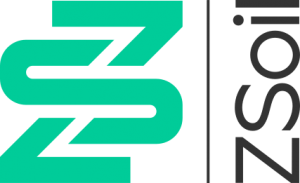 GeoMod SA, Lausanne will go on operating in the future as consulting engineers.
Coordinator: S. Commend
NB: Transfer of activities started on 1.6.22 and is expected to be completed on 31.12.22. All services to previous ZSOIL customers will be maintained. The transfer will be accompanied by a strengthening of the R&D team, with emphasis on probabilistic methods.